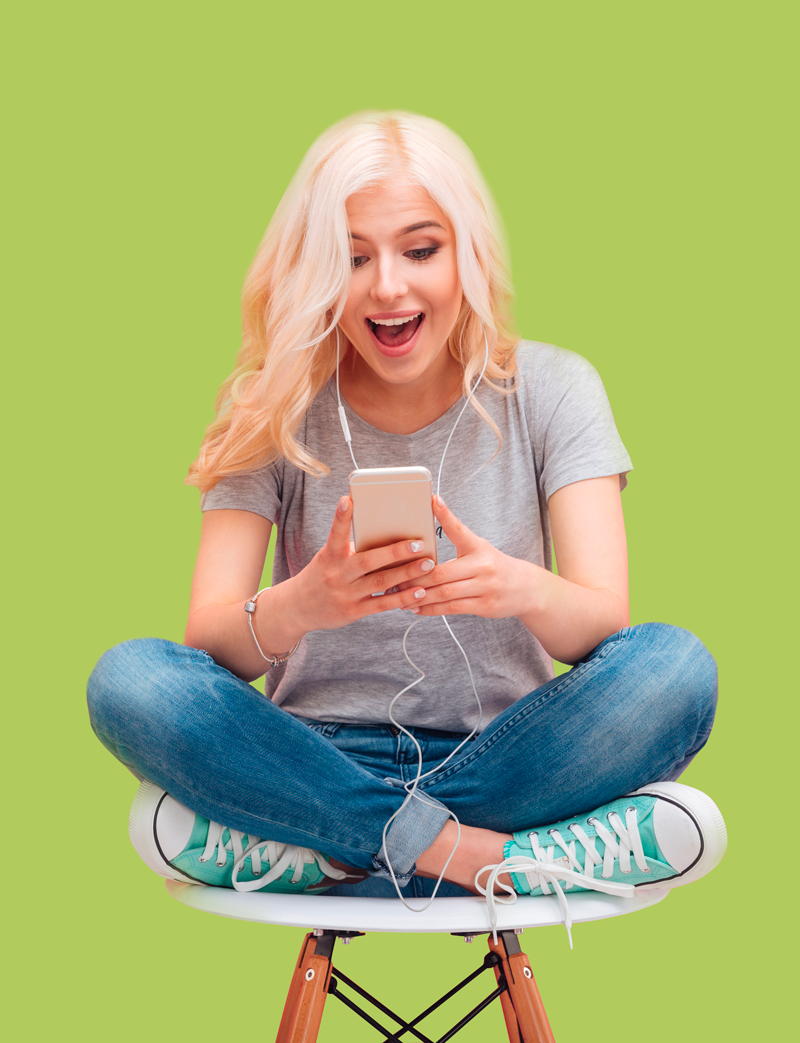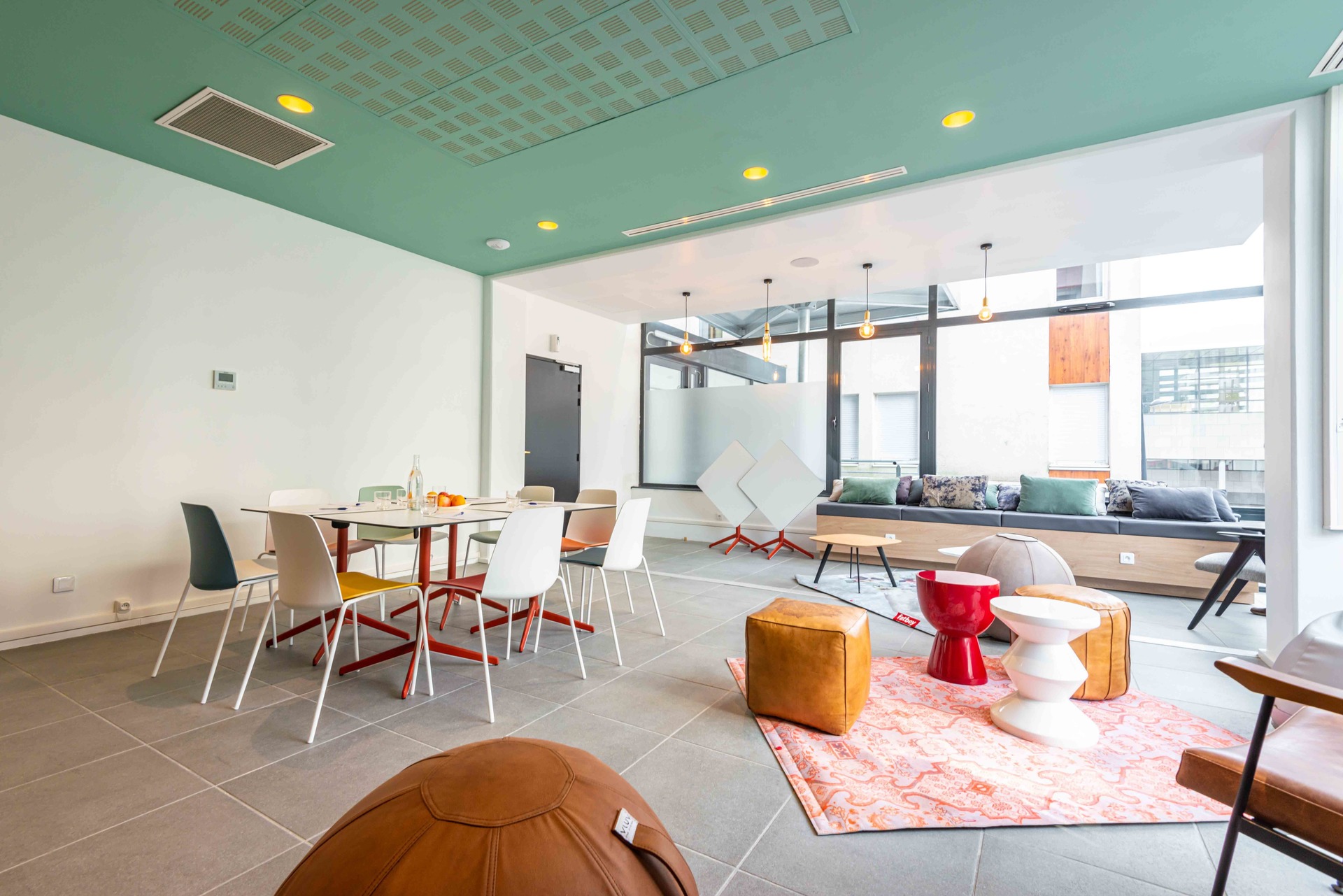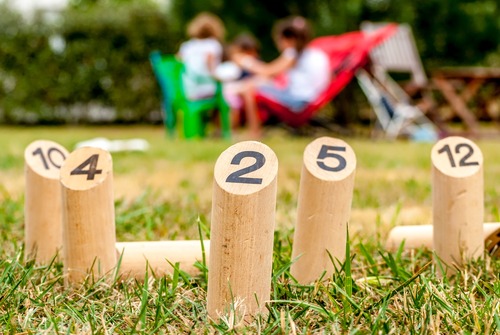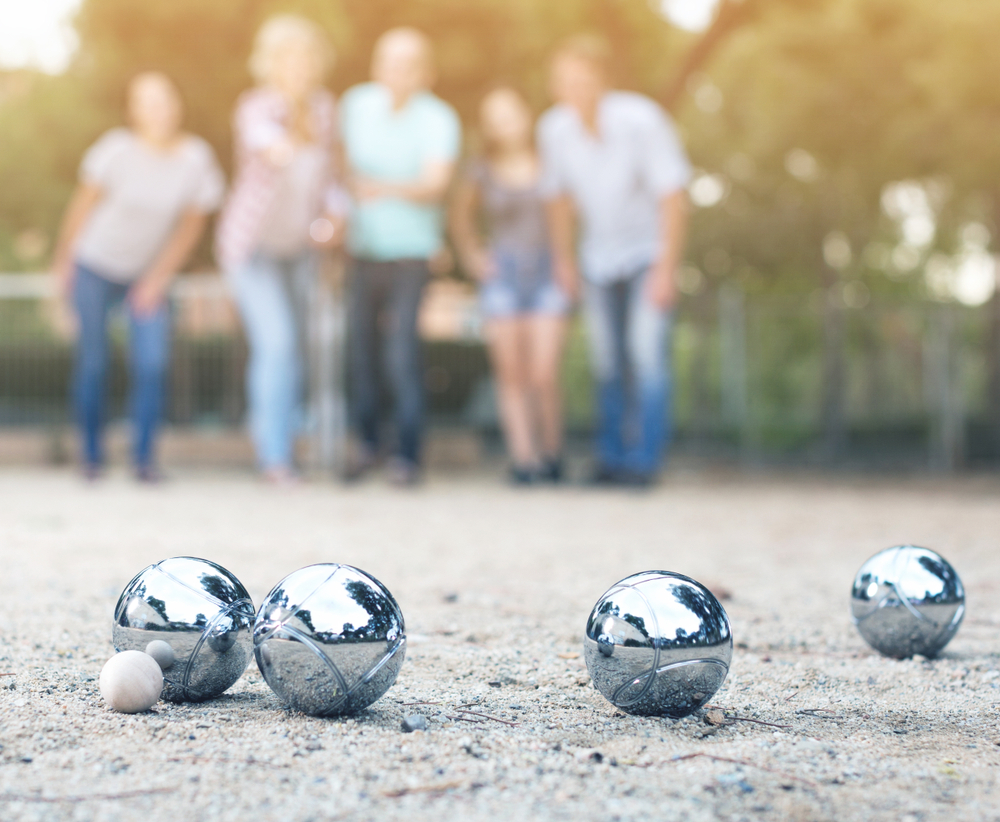 Book your apartment, room, bed, shared-flat...
let's hüb together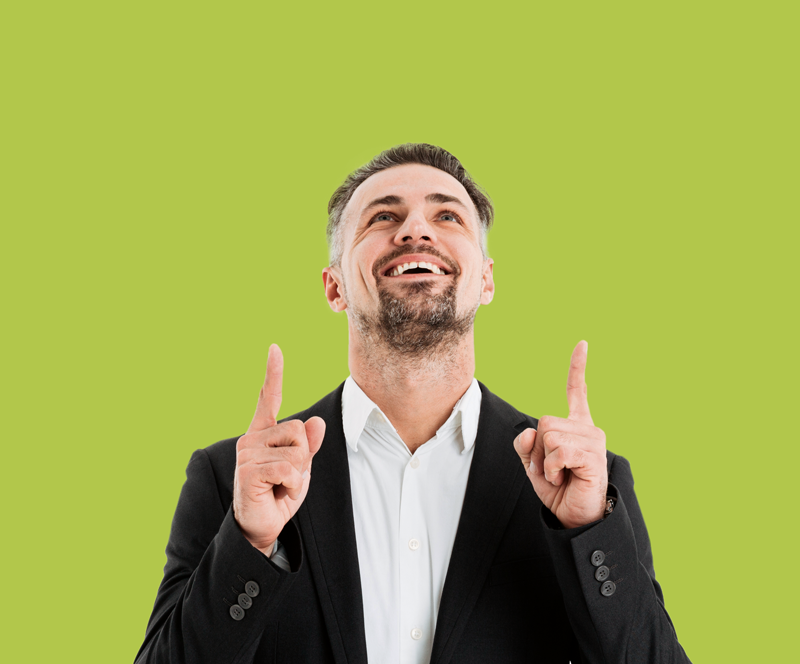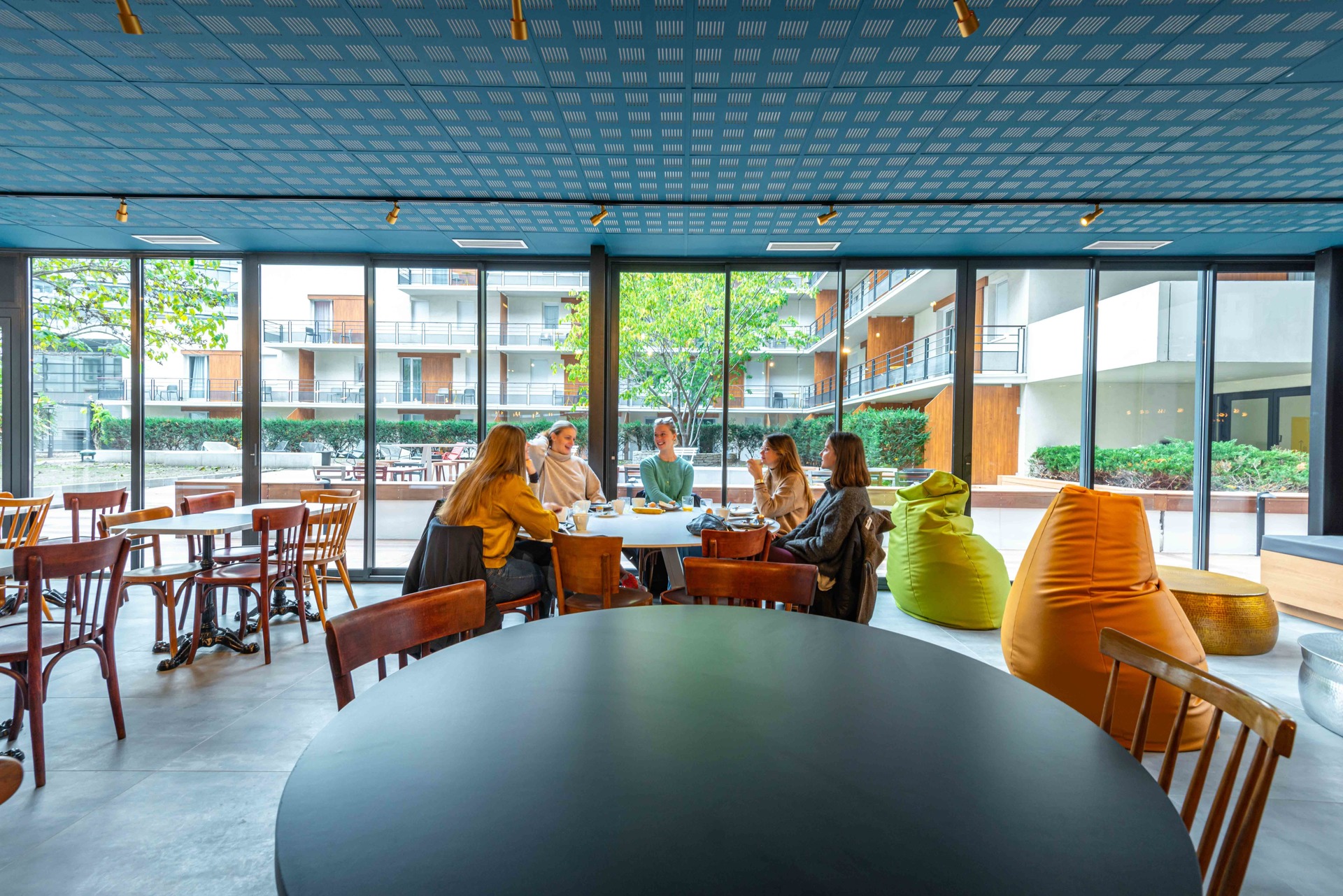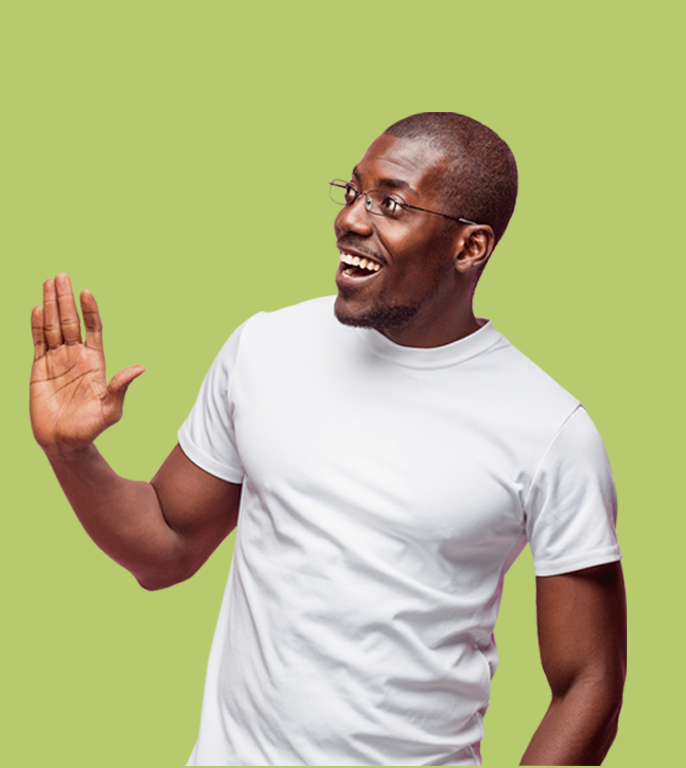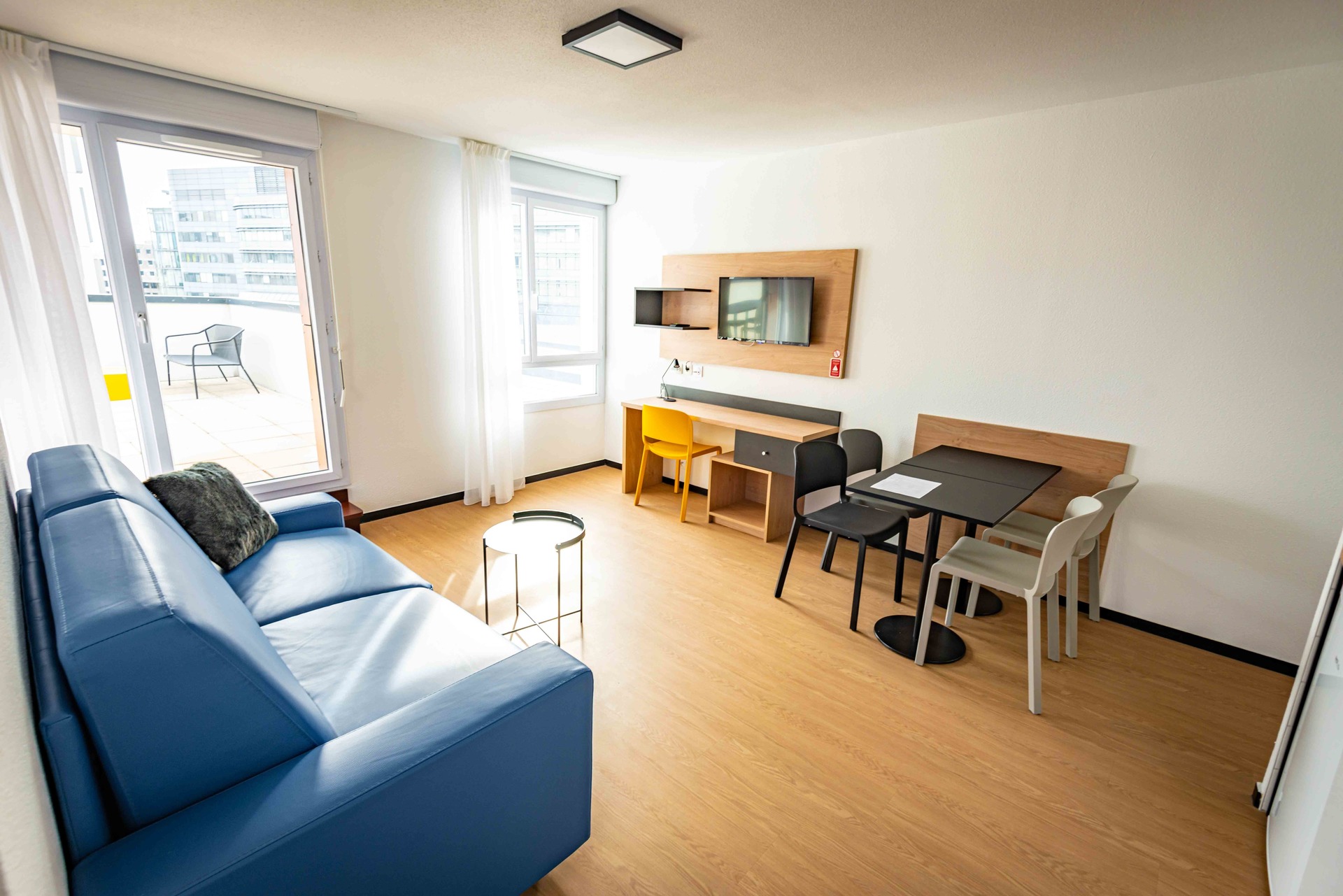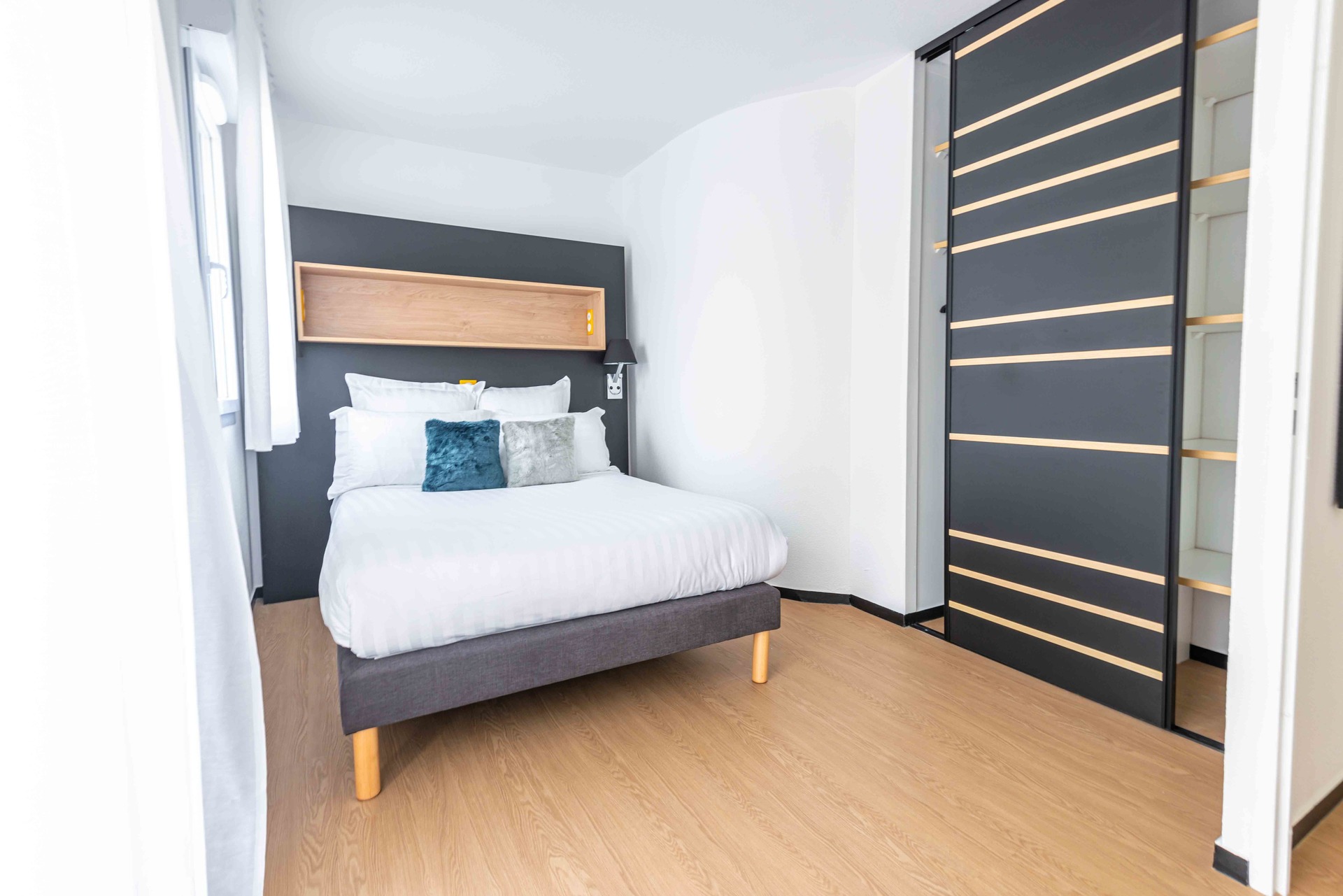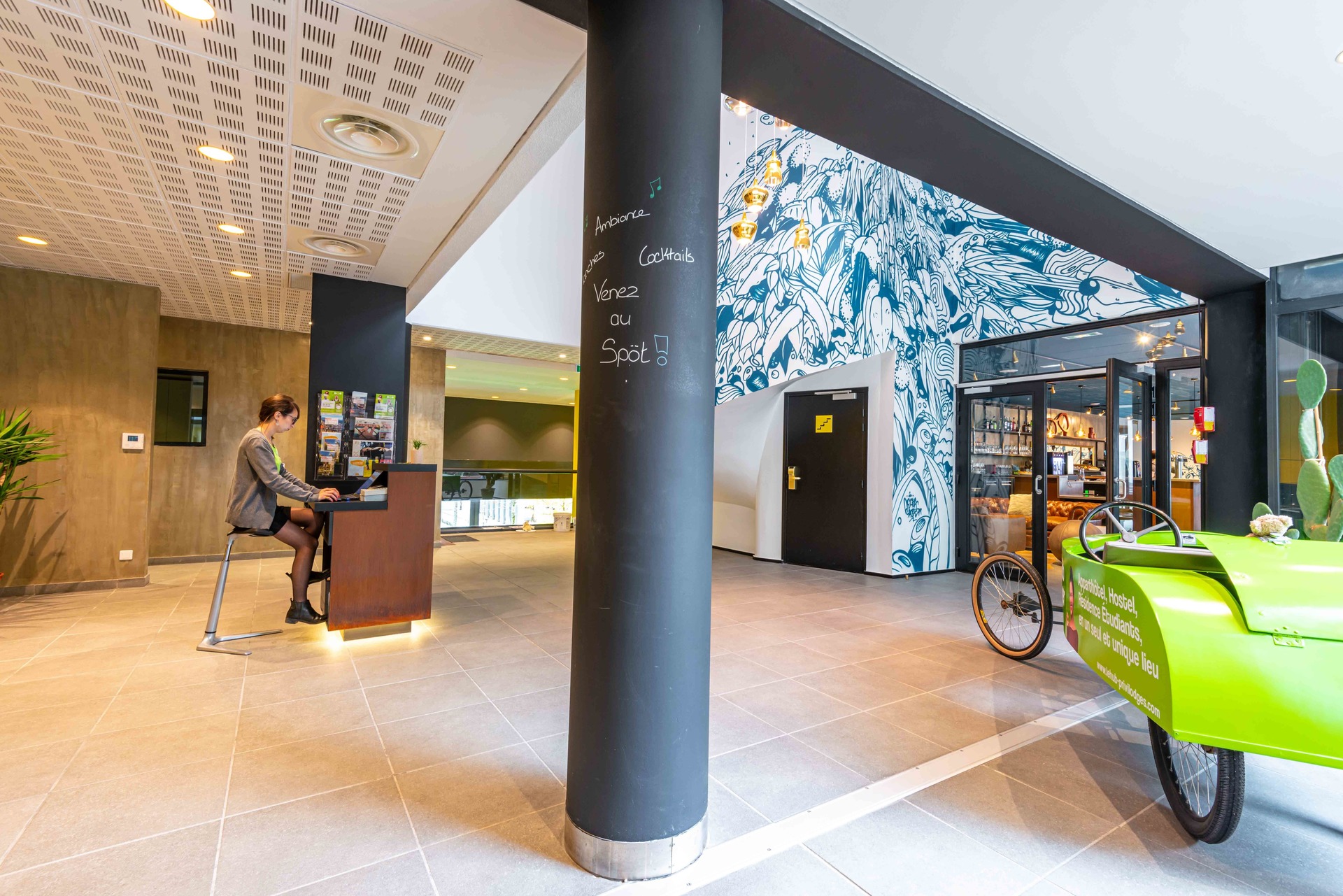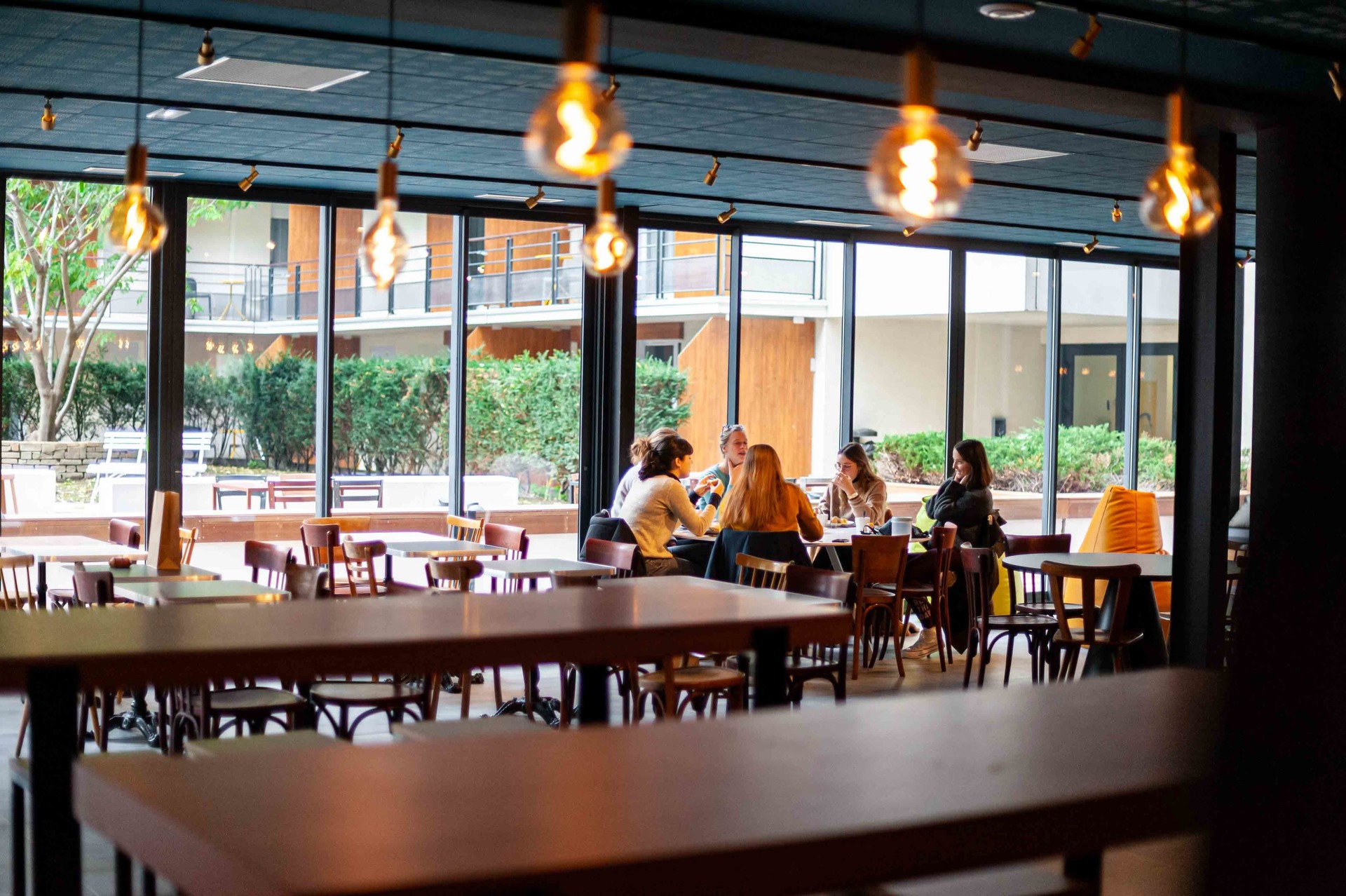 Real co-living experience in Grenoble

Are you visiting as a tourist, for business or studies? Do you like your peaceful and quiet environment but don't want to feel isolated?
Are you open to meetings and sharing? Then this could be for you: co-living, that's what we do.

Our team is always here to forge bonds and create the right atmosphere for you, always available and attentive to your needs but completely discrete.
Welcome to the Hüb !